THE COMPANY BEHIND MYFITAPP
Unser Ziel ist es, unseren Kunden und deren Mitgliedern die beste Mobile Marketing User Experience zu bieten.
THE COMPANY BEHIND MYFITAPP
Our goal is to deliver the best mobile marketing user experience for our gym customers and their members.
Thomas Schuster
Founder & CEO, Innovatise
Thomas launched myFitApp when he realised, the leisure industry had no easy and fast way to start their own app. Prior to Innovatise, Thomas co-founded Flytxt in 2000, one of the world's first mobile marketing technology companies. As CTO he played a key role in defining vision and business model. Prior to Flytxt he worked as a Senior Consultant, Architect and Developer for IBM, and before this he inspired, innovated and developed "Teliman", a new kind of switchboard desktop software, working for Artus.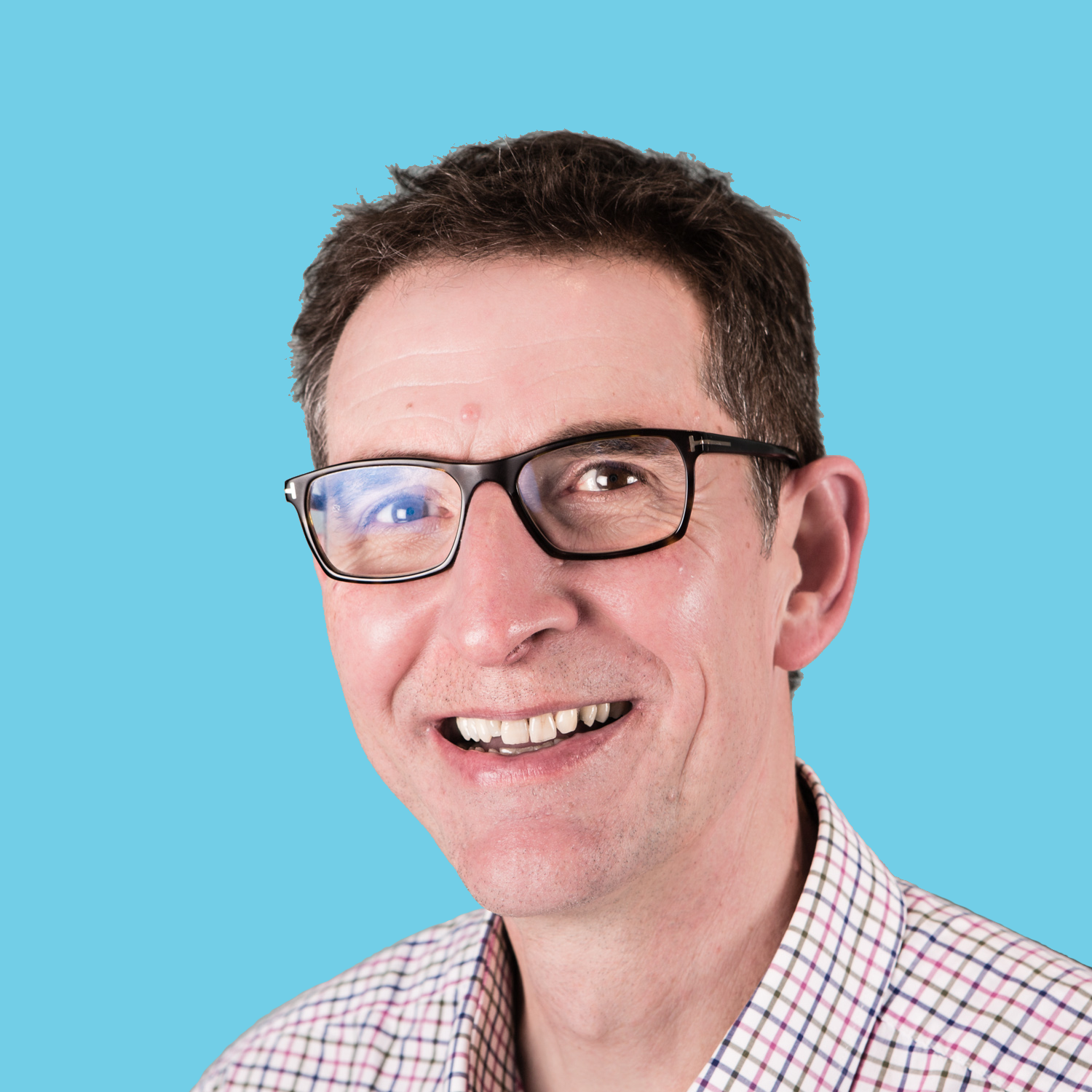 Tim Williams
Business Development, Innovatise
Tim heads up Business Development at Innovatise, working with resellers and leisure operators to deliver the benefits of the company's myFitApp mobile marketing app solution. An engineer by background, he has a broad spectrum of experience from ranging from designing chips at IBM, to a 5-year stint on video compression in Silicon Valley, to turning around Flytxt, a mobile marketing enterprise software solutions provider in India. Prior to Innovatise he headed business development at Shutl culminating in its sale to eBay in 2013.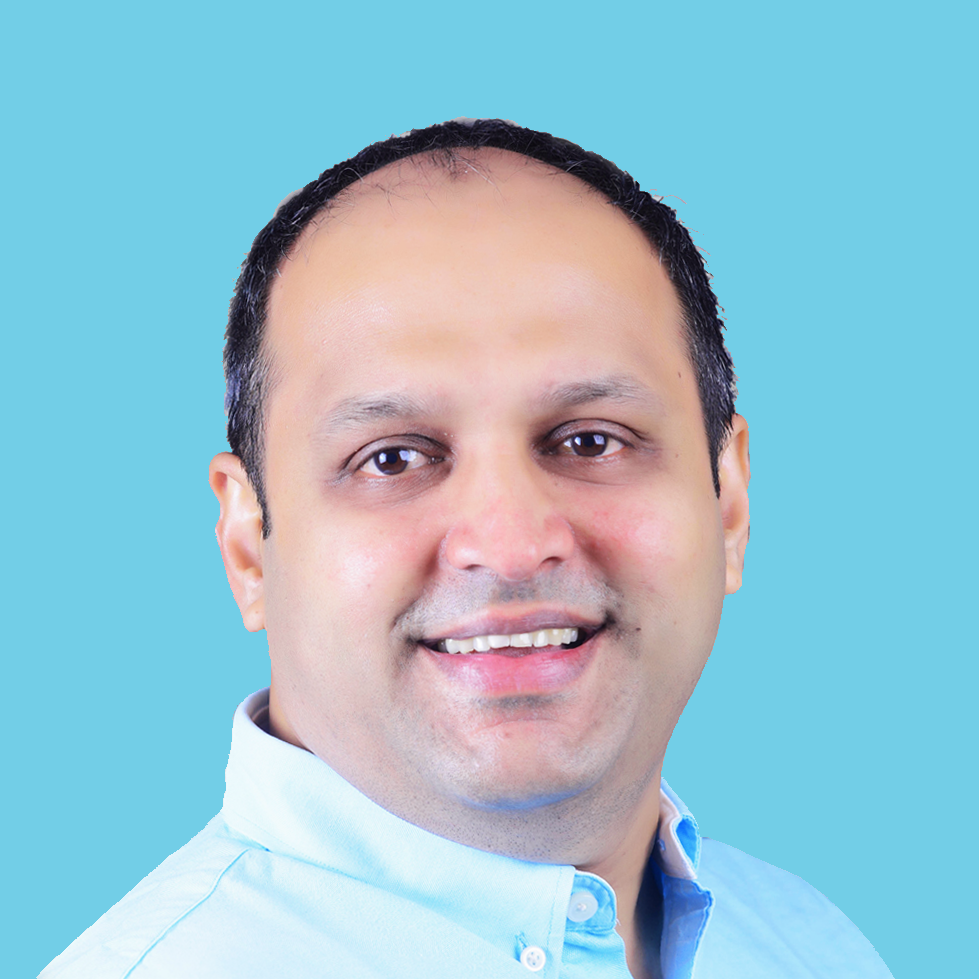 Rajesh Mathachan
Managing Director, Innovatise Technology Pvt Ltd.
Rajesh is responsible for Innovatise' operations in the region, business strategy, new capability development,  balancing sustainable growth and building high-performance teams. Prior to Innovatise, Rajesh worked as General Manager and COO at Flytxt where he played a key role in  building the Technology in India. Prior to Flytxt Rajesh co-founded Focal3, a US based software company. Prior to that he built the technology division for Clearship and worked with Quantum Link Communications, Mumbai.
OUR VALUES
What we believe in and how we run our business
INNOVATIVE
Our company, like our name, is based on innovation. We constantly generate marketing ideas and match them with the latest techonology to provide fantastic functionality and exceptional value to our customers.
FOCUSED
We're focussed on providing leisure operators with the best mobile marketing solution for them and their customers. That's all we do, no distractions – leisure, mobile, marketing.
OPEN
We know what we're good at and we want to integrate with others who are best in their field. This is no accident, it's a core value for us. Everybody wins, particularly our customers and their users.
SIMPLE
In a world full of software that overcomplicates things, we stand out by keeping things simple. It takes time and effort to build simple solutions for the end user – we think this is time and effort well spent.
A note from Thomas
Innovatise Founder & CEO
A lot of people ask me why I started myFitApp. I was part of the team that founded Flytxt in London in 2000: we were pioneers in using mobile phones for marketing.
I'll never forget the epiphany when we ran a campaign to promote Cherry Coke. As soon as the campaign went out we saw a huge spike in the sales of Cherry Coke! This really brought home to me the power of mobile for changing peoples' behaviour. It's such a personal, immediate channel, there is nothing else like it!
We went on to develop the world's longest running and most successful mobile marketing campaign, Orange Wednesdays, which ran from 2004 to 2015 and had a huge impact on Orange's customer retention. It's still going today as Meerkat Movies with comparethemarket.com.
Fast forward to 2019 – at Innovatise we've taken all the experience we accumulated since 2000 and put that into myFitApp. This experience, combined with a rigorous approach to architecture, using the latest technologies in an open collaborative environment, and a laser-like focus on our customers is what makes Innovatise special.
I hope you agree and I'd love to hear from you so please email me and let me know what you think.
Best, Thomas
READY FOR A DEMO?
Make an appointment now.
Learn how a gym app can revolutionize your member communications in a personal online shared-screen session.
Ask as many questions as you want.
We're here for you personally.
innovatise UG  ©  2011 - 2019